About Red Bay Constructors
W
ith more than 2,000 combined residential and commercial projects throughout 20 years of operation, Red Bay has 
evolved to become the
preferred concrete and masonry contractor throughout the Lowcountry. Our dedicated team has the 
professional experience and expertise needed to get your project vertical.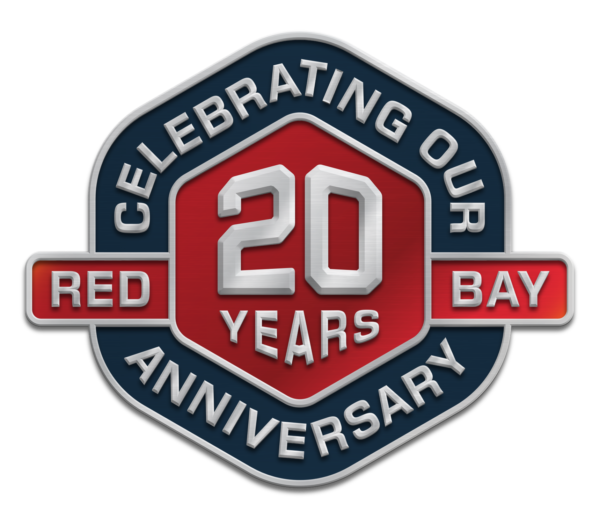 R
ed Bay got its auspicious start when Eric Labarca needed a foundation for a new home he was building for his family, and he decided to learn how to do it himself. When his friends and neighbors needed their driveways and foundations poured, he decided to do those as well. Initially operating out of the family's garage, Eric started his fledgling company pouring residential foundations and driveways. A family affair from the outset, Eric ran the jobs, while 
Camille
 served as accountant. Eric saw major growth potential due to the gaining popularity of the area and the lack of reputable and reliable concrete companies.  Named for the Red Bay southern magnolia (a clever nod to the company's deep Lowcountry roots), the company quickly adopted the entrepreneurial spirit and can-do attitude of its founders.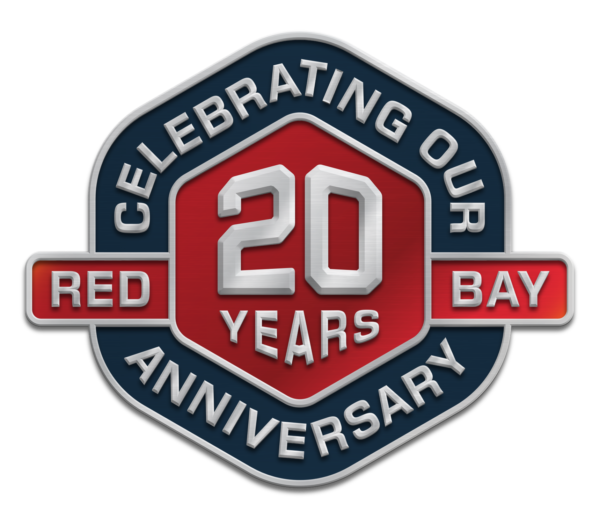 W
hen Red Bay outgrew the family garage, the company moved into office space in Mt. Pleasant, which they quickly outgrew, and then on to a flex space off of Clements Ferry Road, which allowed them to begin purchasing and storing their own equipment and provided room for a shop. But this quickly proved to be shortsighted and plans were made to purchase land to build an official Red Bay compound that would house the growing company for years to come. Residential work turned into custom homes which turned into luxury custom homes which eventually turned into commercial work.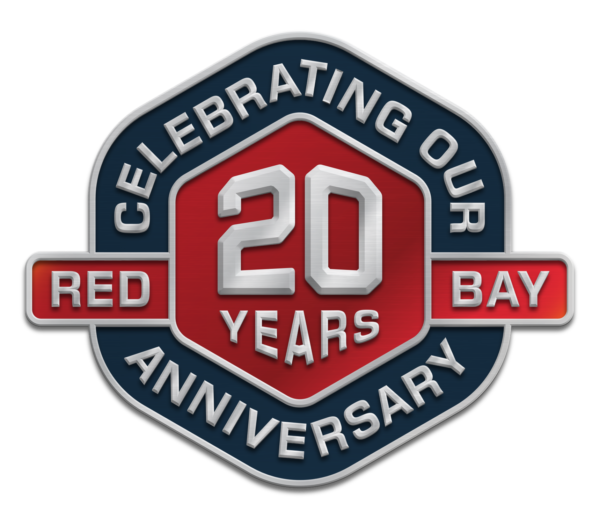 T
wenty years later, Red Bay has worked on some of the most recognizable buildings and projects around the Lowcountry, including hospitals, hotels, grocery stores, gas stations, furniture stores, mixed-use, recreation facilities and even a water park. We've poured concrete in three states for some of the most respected general contractors around, and show no sign of slowing down. With a robust in-house team of estimators, coordinators, and project managers, and field crews that total more than 50 strong, Red Bay has large company capabilities with a small family company feel and a laser sharp focus on client satisfaction and expert project execution.
Respected Partners
Red Bay is fortunate to work with some of the best general contractors in the business, many of whom are repeat clients. They choose Red Bay time and time again because they know our service and execution is second to none.