Commercial Waterproofing Solutions
Red Bay Constructors provides a variety of commercial waterproofing solutions designed to protect your structure and prevent water intrusion issues.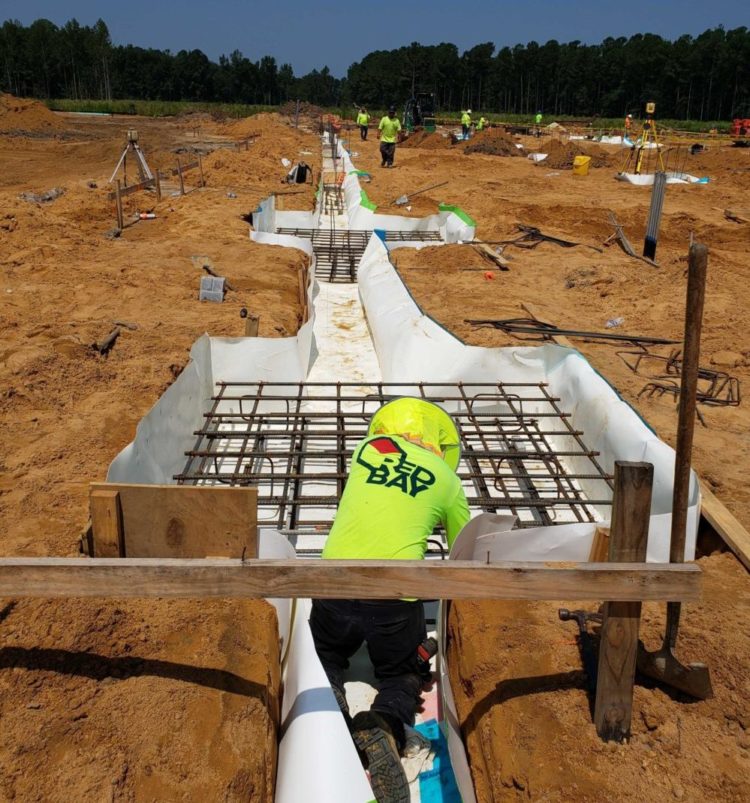 Protect and Preserve
Construction projects in the Lowcountry demand careful consideration be given to properly protect buildings against the intrusion of moisture which can lead to significant structural integrity issues down the road. Red Bay is skilled in applying various types of waterproofing solutions, to brick, CMU, foundations and slabs to secure building at or below base flood level. We are experienced in applying a variety of products including WR Meadows, Xypex, STO Gold Coat among others.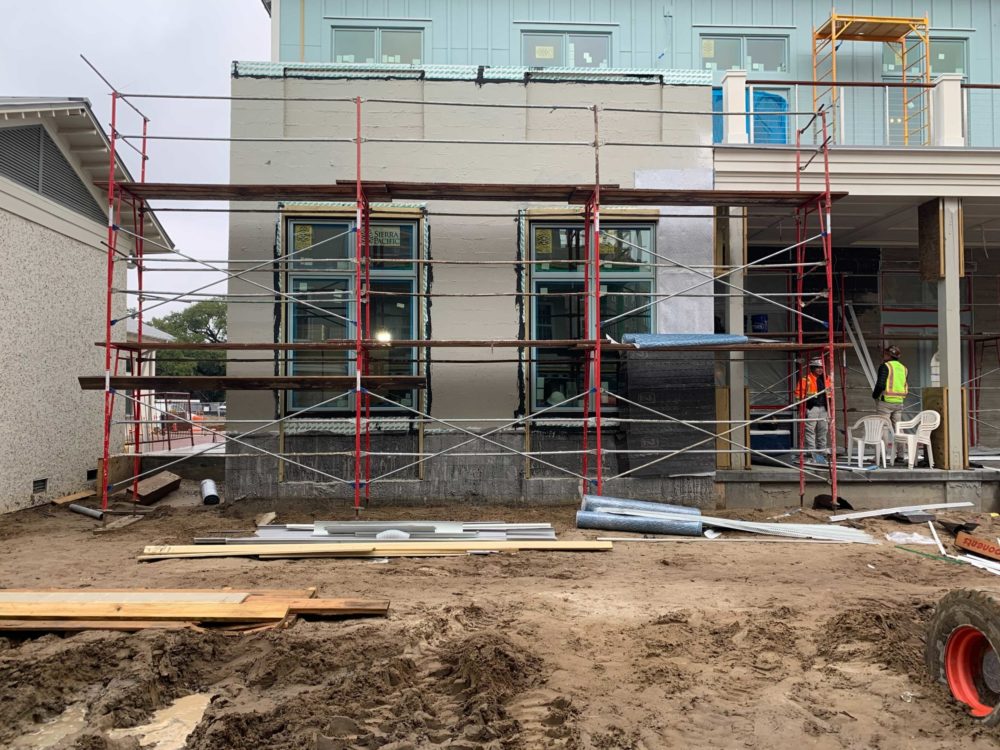 Our knowledgeable team can work with you to help determine the best course of action to provide your project with the most cost-effective waterproofing solution. Red Bay crews are also certified Preprufe® and Bituthene® installers and most recently completed waterproofing a 72,000 SF medical facility. Preprufe® is a premier waterproofing system that is the first fully-bonded pre-applied below ground waterproofing technology. Bituthene® is one of the most trusted post-applied waterproofing membranes and can be placed on a variety of concrete surfaces ensuring vigorous waterproofing capabilities.
Contact Red Bay to learn more about we can help secure your building and protect your investment.