Welcome to the Block

Commercial Concrete and Masonry Specialists
Red Bay Constructors is a commercial masonry systems specialists, providing a variety of commercial masonry and accompanying services including brick, CMU, stone, stucco, vapor barrier applications, water repellents, insulation and associated flashing.
Our in-house estimators use the latest technology to generate automatic quantities, allowing us to bid more effectively and efficiently, ensuring your project comes in on time and within budget.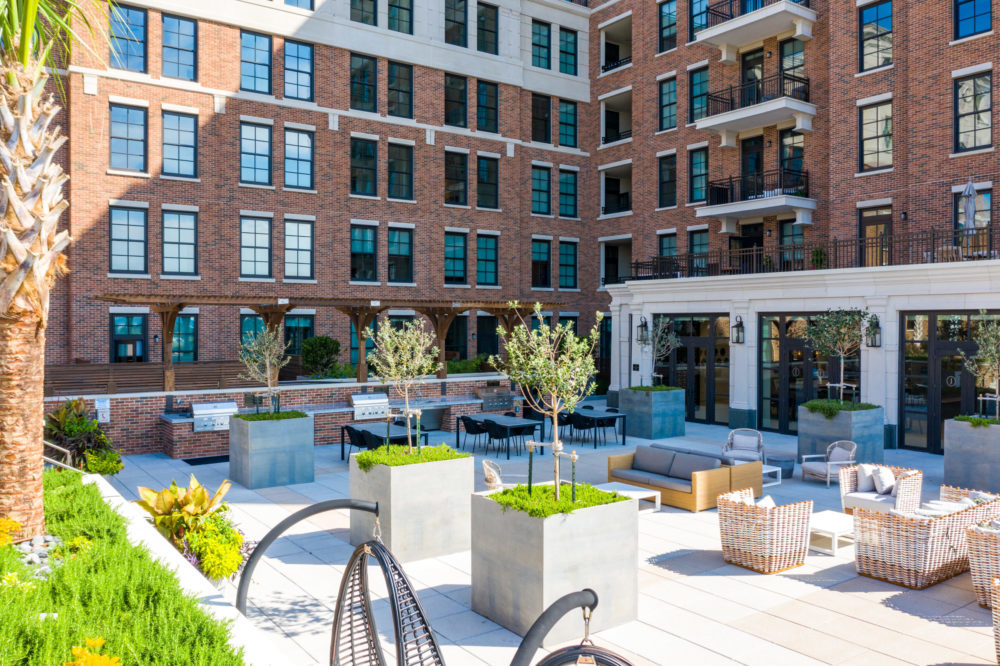 Brick
Red Bay has been providing professional masonry services for construction projects for 20 years. As a full service masonry contractor, our brick masons are skilled in the installation of all types and phases of brickwork, including brick veneer, re-pointing, cast stone and more. We have the experience and skills to tackle large complex commercial projects such as schools, hotels, and apartment complexes.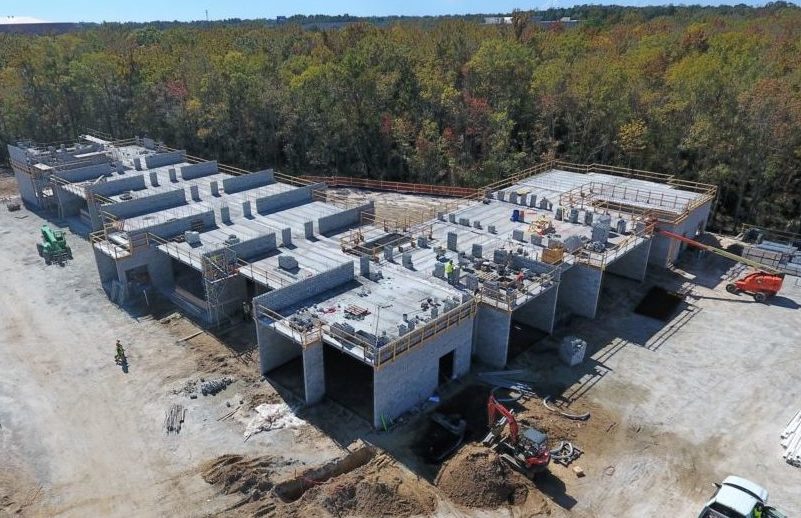 Concrete Masonry Units
Red Bay Constructors has the ability to provide concrete masonry unit construction on a variety of commercial projects. Our masons are skilled in using a full range of materials including split-faced block, architectural block, and of course CMU We never subcontract out any step in the process to make sure the entire job is completed to our high standards. Our team is experienced with the placement of reinforcement materials such as rebar, ladder wire, and brick ties. We also fill all CMU cores ourselves, utilizing our own pump to ensure quality and reduce scheduling conflicts.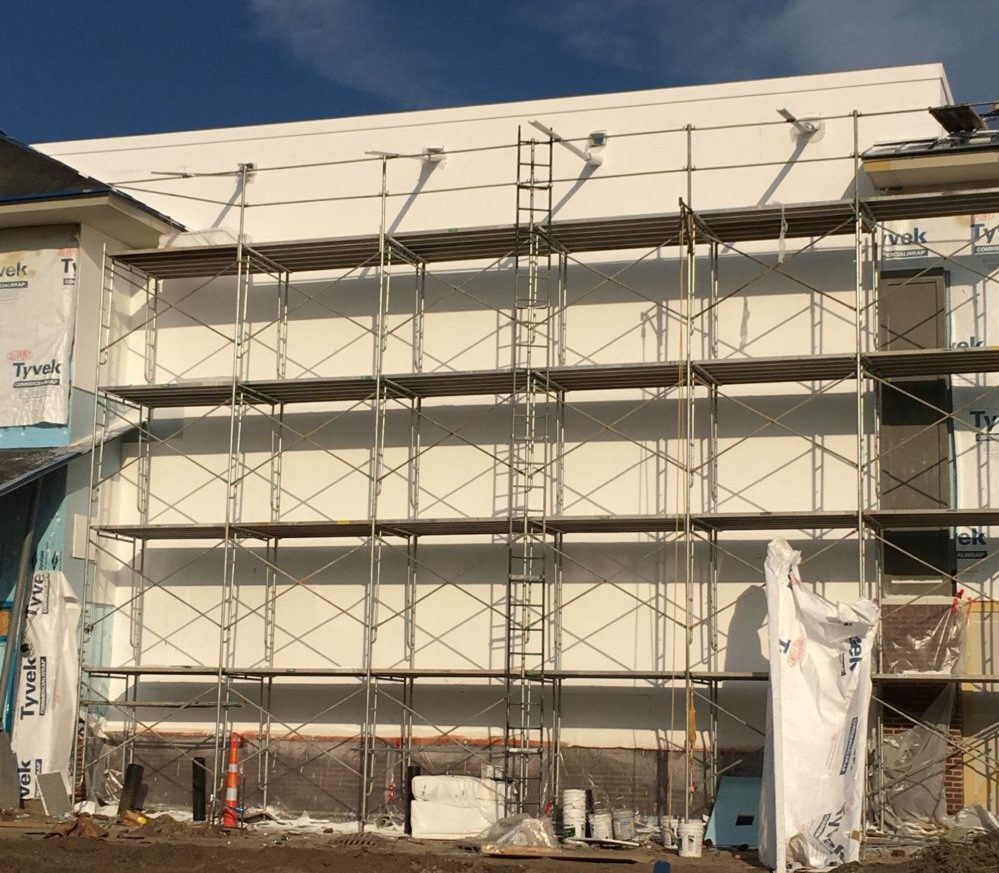 Stucco
Our stucco installation process is second to none. We employ EDI certified water intrusion inspectors that are onsite documenting every phase of the job. Nothing goes unsupervised, no window or door gets past the waterproofing inspection process. We provide 10-year Master Wall warranties on all Master Wall stucco work. Our knowledge and continuing education of the most advanced stucco technologies allows us to save you time and money both up front and with future effort and expense.