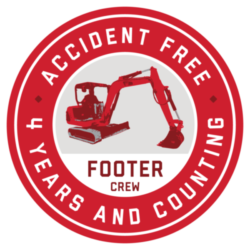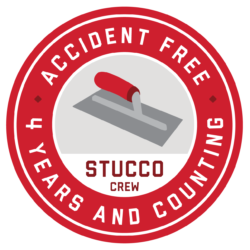 Safety
The personal health, safety and wellbeing of our employees and trade partners is our primary objective. We are committed to providing a safe environment for all, whether out in the field, at the shop or in the office. We have a system in place for identifying and correcting potential hazards and minimizing the risks from the outset.
All field employees undergo safety training before beginning work on a jobsite. Our project managers are OSHA certified and conduct regular safety meetings to ensure best safety practices are being followed. Our ultimate goal is to foster a culture of safety and compliance for the good of our employees, their families and all of our partners.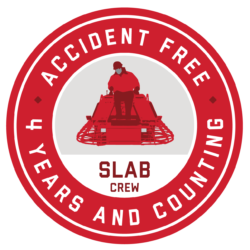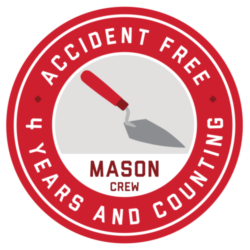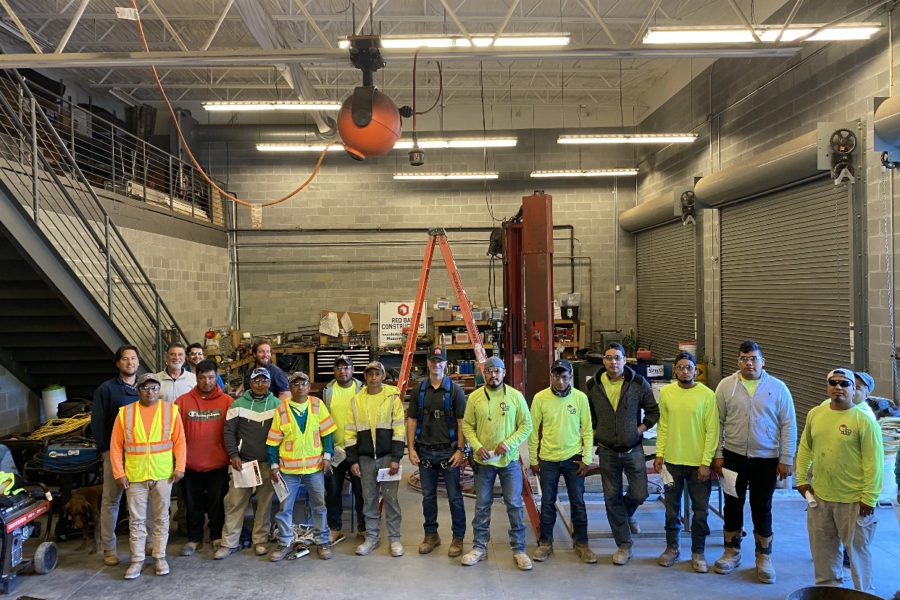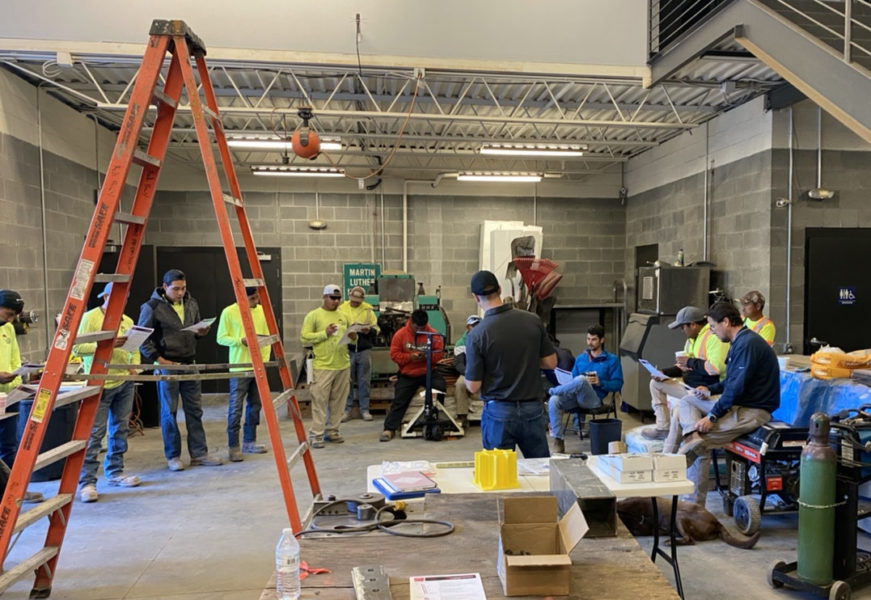 Respected Partners
Red Bay is fortunate to work with some of the best general contractors in the business, many of whom are repeat clients. They choose Red Bay time and time again because they know our service and execution is second to none.