Experienced Commercial Concrete and Masonry Contractor
Red Bay Constructors is Charleston's experienced commercial concrete and masonry contractor, providing turnkey concrete foundations, walls, and slabs for over 20 years. Additionally, our in-house masonry crews provide brick, CMU and stucco services and everything else you need to get your project vertical.
Our skilled team can handle all of your concrete and masonry work from soup to nuts. Three full-time estimators on staff and the use of an entirely electronic takeoff process ensure that turnaround time is minimal. Our inside Project Executive liaises with our estimators and field crews to streamline the process, from takeoff to construction and project close-out. Contracted work with Red Bay is always completed with a knowledgeable and experienced crew. We assign both a dedicated project manager and site supervisor for each contracted job to provide daily progress reports, proactively engage with clients and monitor work in the field.
Our entire team is committed to providing superior project results and excellent customer service, for every job, every time.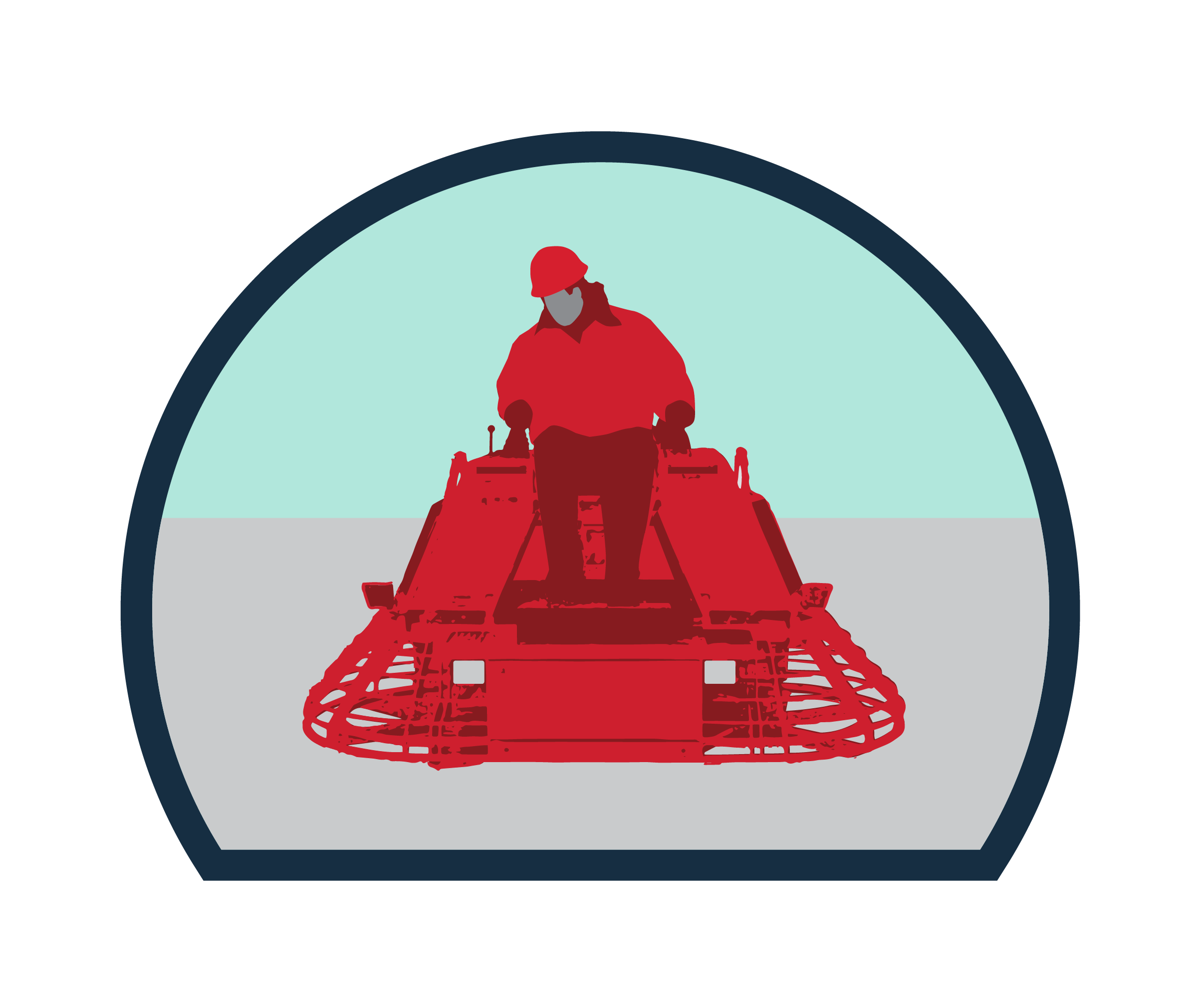 Concrete
Red Bay is accredited by the American Concrete Institute (ACI) and has performed more than 400,000 hours of verified work, ACI courses, and written exams. Not that we're counting.
Services Provided
Cast-in-Place
Flatwork
Post-Tensioned Reinforced Slabs
Slab-on-Grade
Slab-on-Deck
Tilt-Up Panels
Deep Foundation Shoring & Formwork
Vertical Formwork & Construction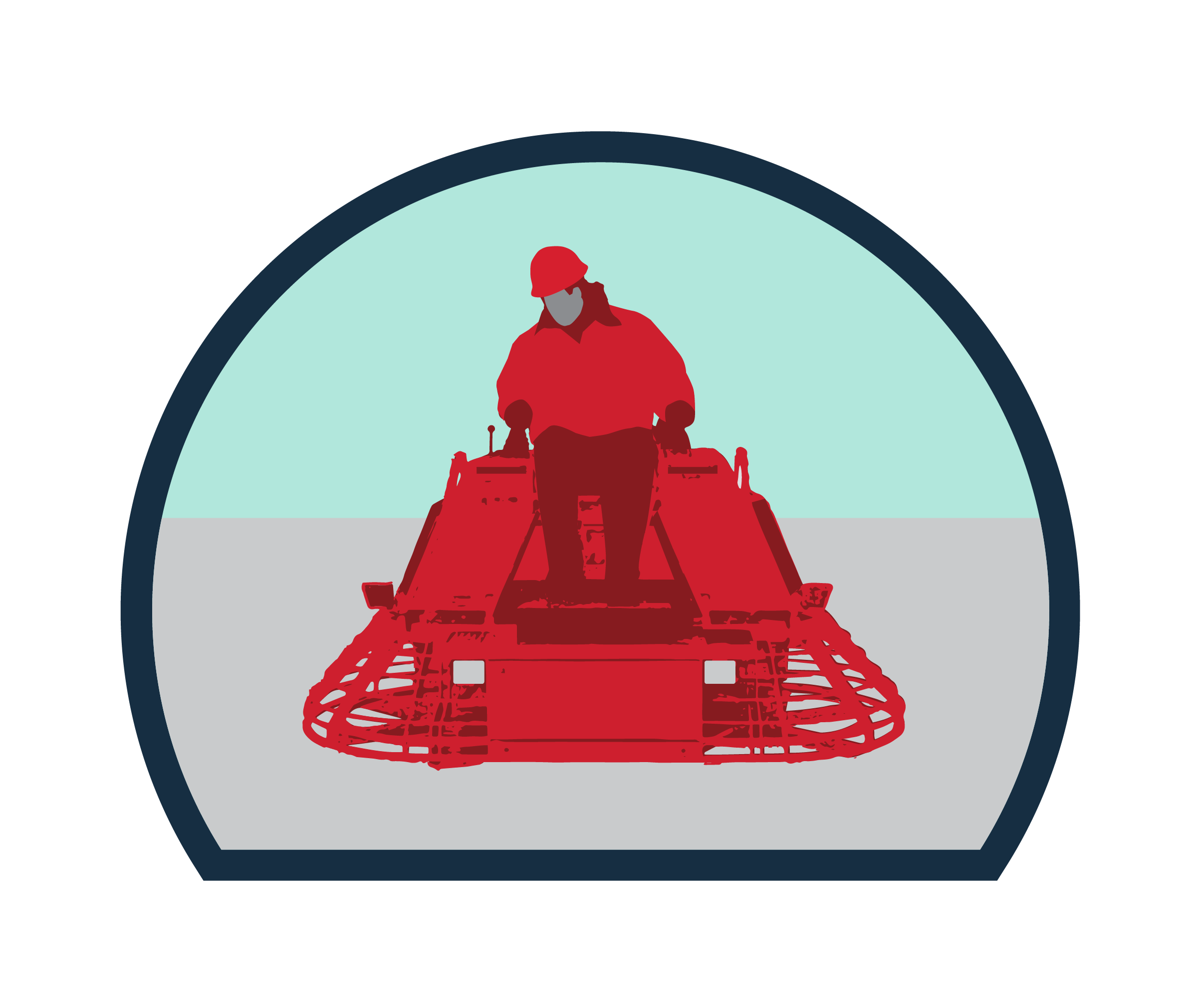 Masonry
The art of building with block, brick and stone dates back to the dawn of civilization. Our masons aren't quite that old, but they do have decades of experience as skilled tradesmen, ensuring your job is always done correctly.
Services Provided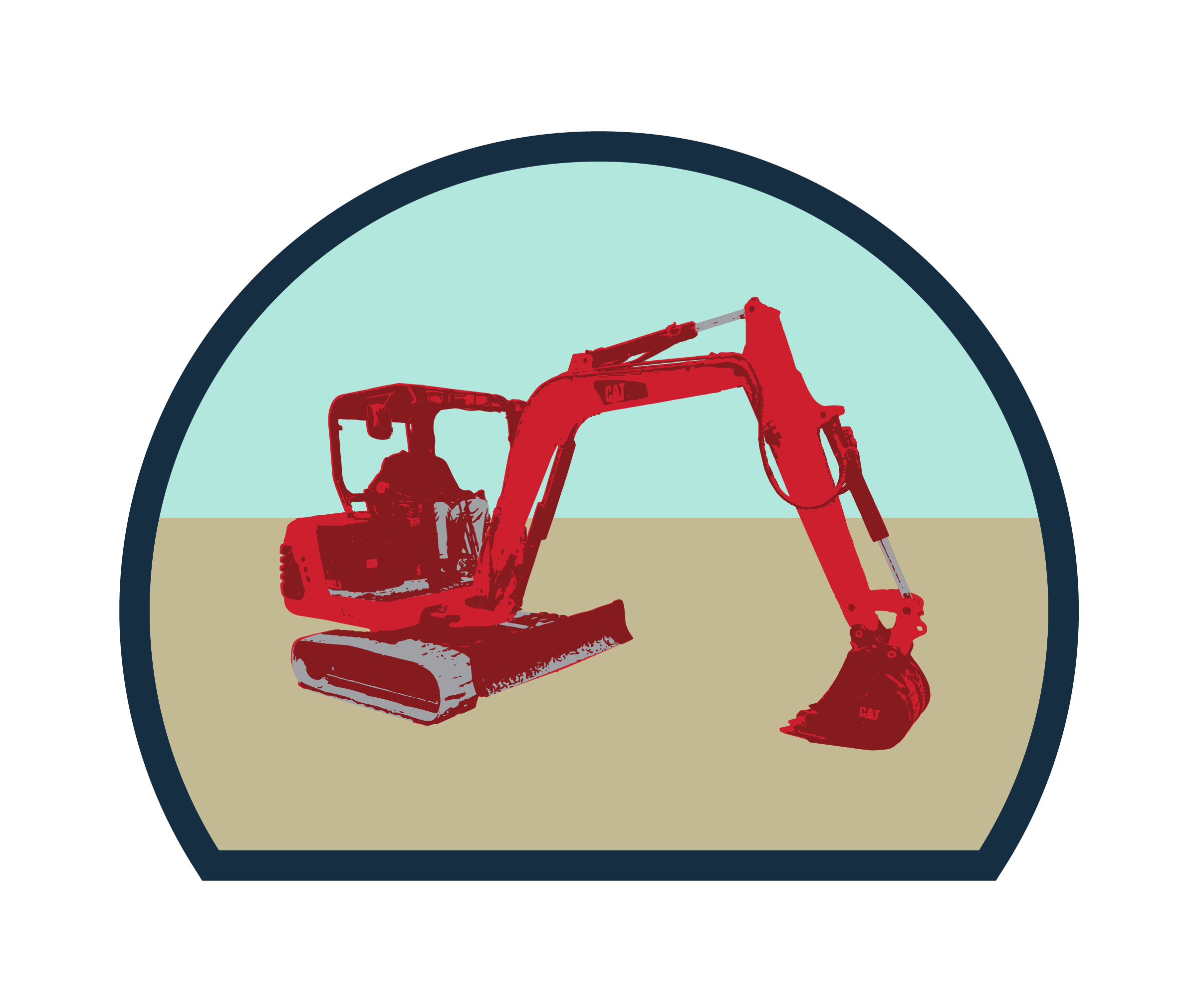 Site Work
Let Red Bay pave the way to get your project off to a solid start. From land clearing and earthwork to grading and curb and gutter, Red Bay has the experience needed to do it right the first time, every time.
Services Provided
Land clearing

Rough or initial grading

Paving

Walkways and sidewalks

Curb and gutter

Utilities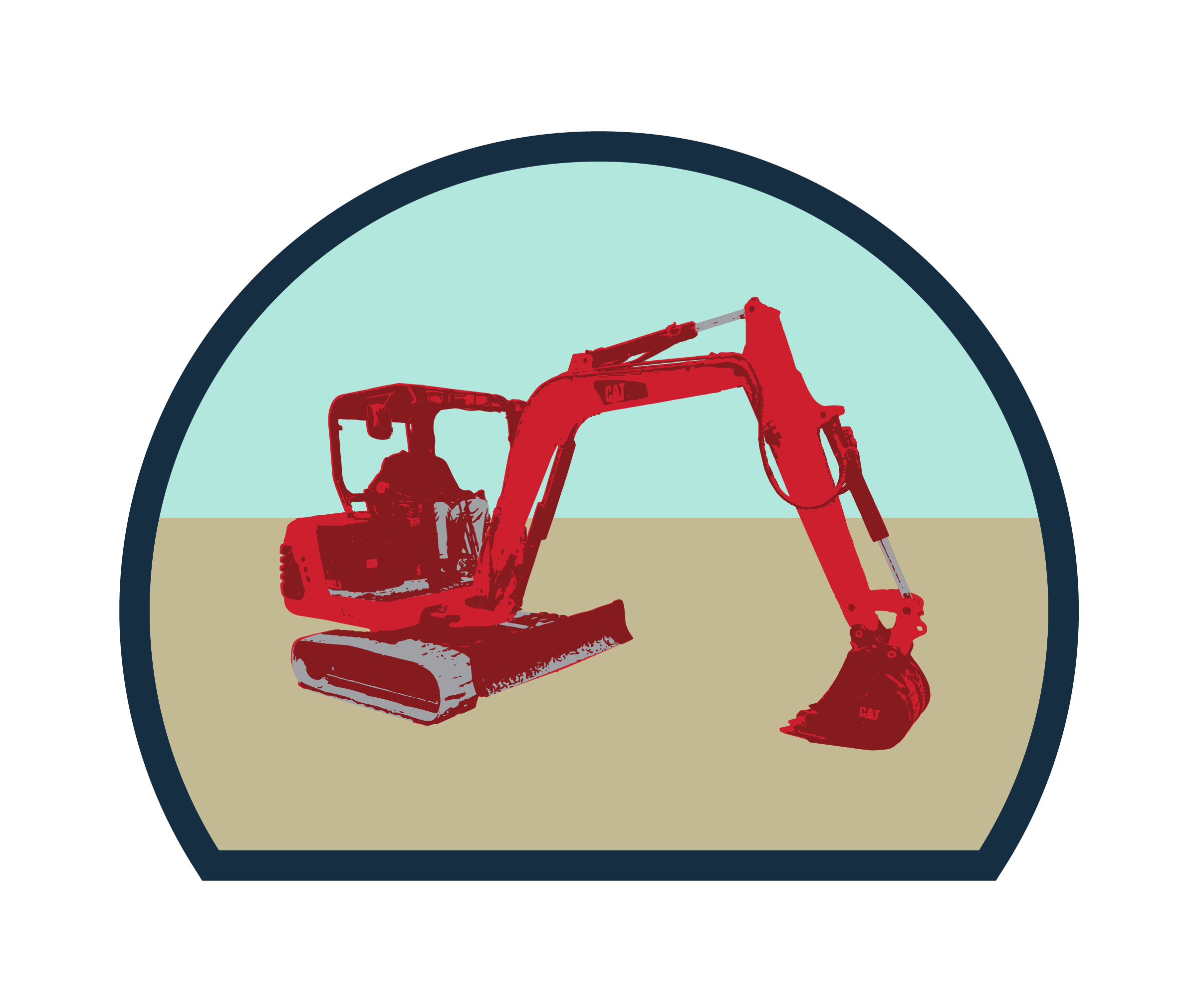 And More
We've never met a job we couldn't tackle. While concrete and masonry are our bread and butter, we are always up for a challenge, so whatever your project entails . . . bring it. Red Bay will take it on.
Services Provided
Dewatering
Foundation Piles

Helical Piles/Piers
Drilled-in Displacement Micropiles (DDM)

Waterproofing
Explore Our Recent Work
As a professional concrete and masonry contractor, Red Bay Constructors has completed more than 2,000 projects since we started 20 years ago. We are proud to have worked on many of the Lowcountry's most recognizable buildings alongside some of the best general contractors in the business. From hospitals to grocery stores, apartment complexes to car dealerships, we've done it all. We've even helped build a waterpark.
The Red Bay Difference
Don't trust the foundation of your project to just any concrete company. Red Bay Constructors understands that that the ultimate success of a project depends on proper execution from the very beginning . Our team takes all of the necessary steps to ensure the job is done correctly from the outset.
Don't Take Our Word For It

"As a material supplier, HD Suppy / White Cap have found Red Bay Constructors to be great partners. Everyone is extremely professional, from the office staff and estimators to the field personnel and project managers. The Red Bay team goes out of their way to ensure the projects we work on together are successful projects. We hope to be a valuable resource to Red Bay Constructors for many years to come."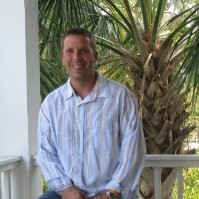 "I always recommend Red Bay Constructors for the simple fact that they will build exactly what I have designed and will reach out to me if they encounter job site issues. These two qualities make me confident that my design was constructed properly and that any exposure to improperly performed concrete construction and foundation failure has been eliminated."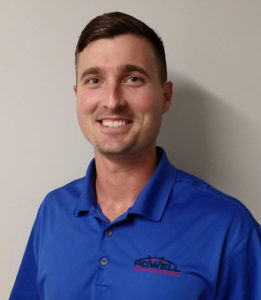 "I have had the pleasure of working with Eric and the Red Bay Team on many of my firm's design projects over the years. Red Bay is versatile, skilled, professional and friendly! As an engineer, I'm always happy when I know Red Bay is on a project I designed. It gives me the peace of mind knowing things will be done the right way and that there is a good team on the project to work through any challenges that may arise during construction."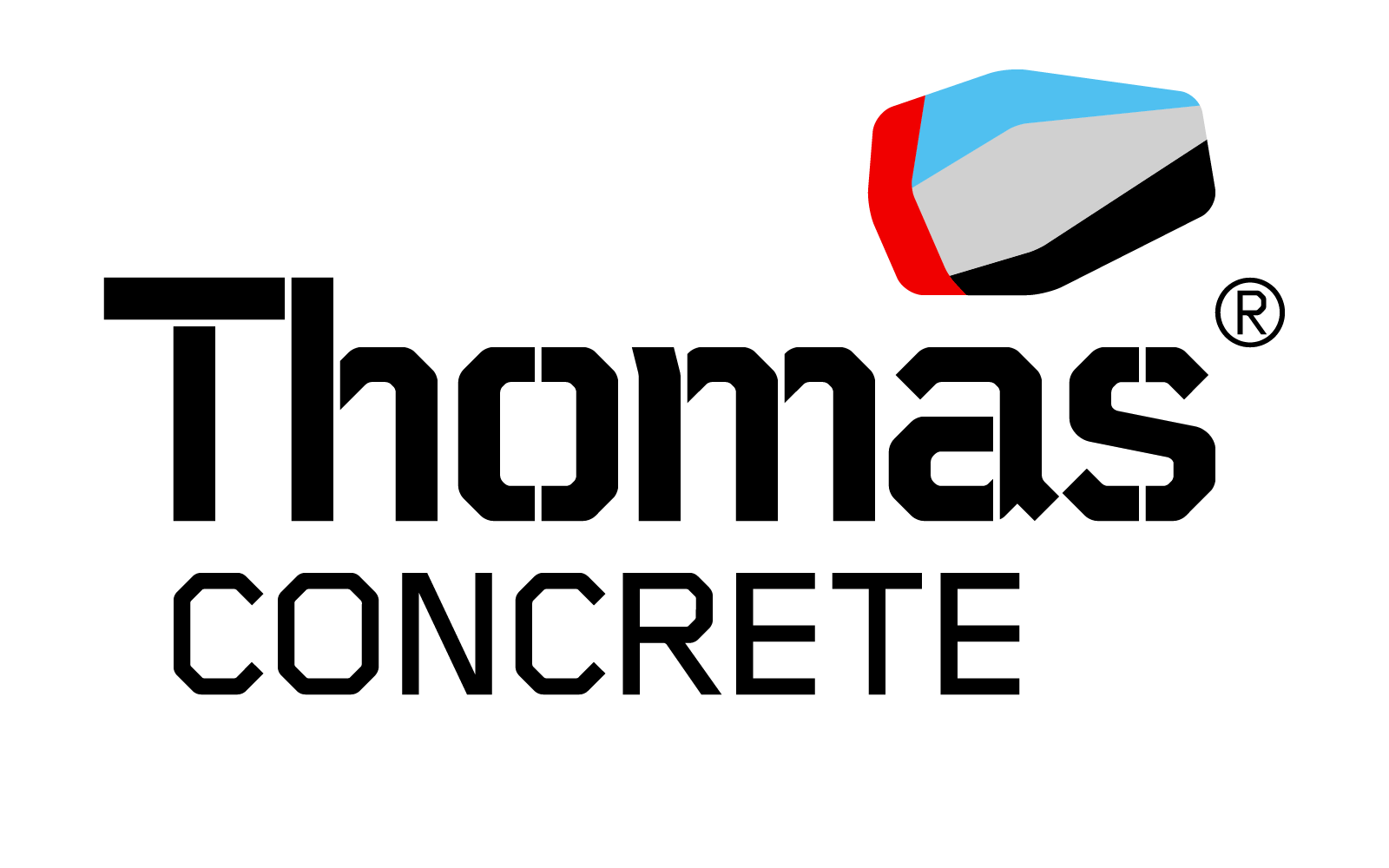 I have yet to work with a more well rounded company in the Charleston market than Red Bay Constructors. Led by Eric Labarca, the Red Bay team can do anything and everything. Where most companies stick with their wheelhouse, Red Bay loves a good challenge, and will always take on something new, big or small! I would highly recommend them for your next project!"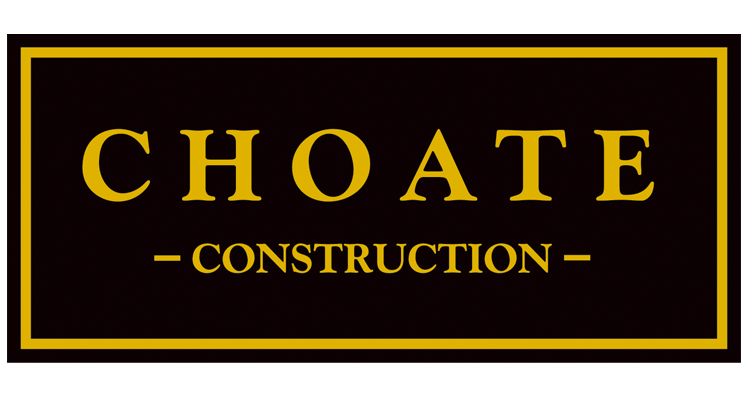 "We couldn't be happier about the work and quality provided by Red Bay Constructors. Coordination, planning, logistics and clean-up went well and safety protocols were followed. All positive traits we expect from our subs. We thrive on safe and quality finishes and hope that Red Bay's performance 'rubbed off' on others working around them."
Trusted Partners
We're honored to have worked with some of the nation's most reputable general contractors.