Own the Job
Red Bay Constructors is a commercial concrete and masonry contractor providing everything you need to get your project vertical.
When we are on the job, we own it. From our in-house estimators, to providing our own concrete pumps, arranging inspections, pulling permits and maintaining a supervisor on-site at all times, Red Bay owns every aspect of the job ensuring our clients have a streamlined experience from start to finish.
We go to great lengths to guarantee that our work exceeds expectations. Regardless of how complex your commercial project may be, Red Bay Constructors is your choice concrete contractor. Our team is experienced in placing and finishing any floor slab, from heavily reinforced concrete to increased floor flatness in slabs. Our success in the field, begins with onsite meetings at the earliest stage of the project. We verify and document each and every stage, from soil conditions, penetrometer testing, block elevations, flood zones, venting, compaction, height requirements and more. This not only ensures accuracy, but also helps to eliminate risks such as warranty issues and potential liabilities.
We go above and beyond what's required. While many concrete contractors purchase a minimum coverage policy adequate for projects valued under $250,000, we start with a $5 million policy. Furthermore, our longstanding relationship with our insurance provider allows us the ability of acquiring a coverage amount commensurate to your specific values.
20 years of concrete experience
Don't Take Our Word For It

"As a material supplier, HD Suppy / White Cap have found Red Bay Constructors to be great partners. Everyone is extremely professional, from the office staff and estimators to the field personnel and project managers. The Red Bay team goes out of their way to ensure the projects we work on together are successful projects. We hope to be a valuable resource to Red Bay Constructors for many years to come."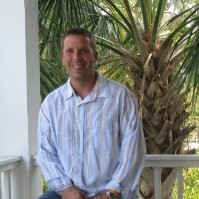 "I always recommend Red Bay Constructors for the simple fact that they will build exactly what I have designed and will reach out to me if they encounter job site issues. These two qualities make me confident that my design was constructed properly and that any exposure to improperly performed concrete construction and foundation failure has been eliminated."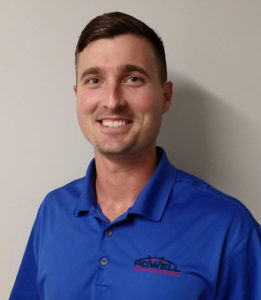 "I have had the pleasure of working with Eric and the Red Bay Team on many of my firm's design projects over the years. Red Bay is versatile, skilled, professional and friendly! As an engineer, I'm always happy when I know Red Bay is on a project I designed. It gives me the peace of mind knowing things will be done the right way and that there is a good team on the project to work through any challenges that may arise during construction."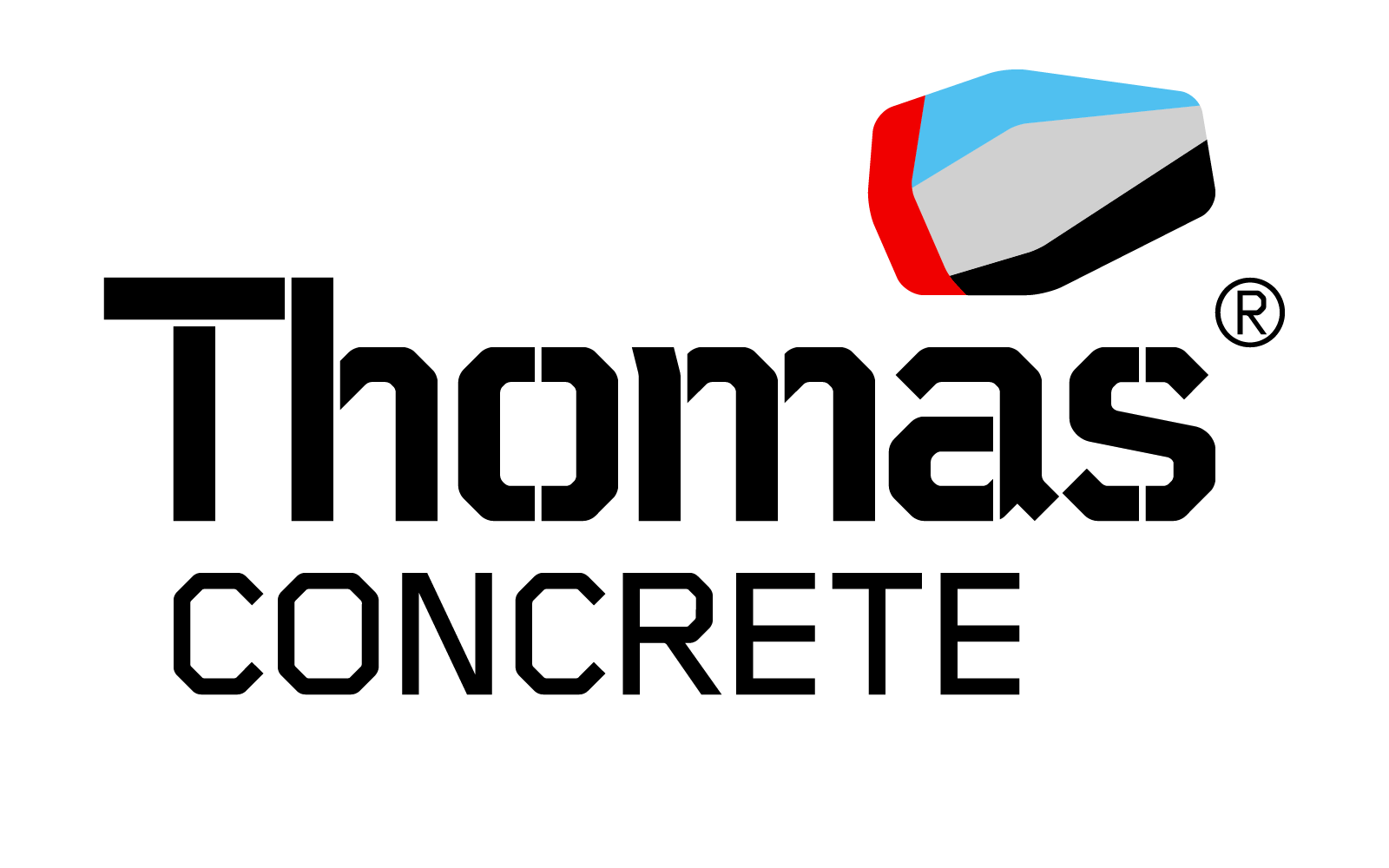 I have yet to work with a more well rounded company in the Charleston market than Red Bay Constructors. Led by Eric Labarca, the Red Bay team can do anything and everything. Where most companies stick with their wheelhouse, Red Bay loves a good challenge, and will always take on something new, big or small! I would highly recommend them for your next project!"