Foundation Piles for A Stronger More Efficient Foundation
Construction in the Lowcountry is not without challenges, a main one being the soft sandy soil common to many Lowcountry construction projects. Foundation piles, such as helicals, can offer an efficient and effective alternative to the traditional pier. They are ideal for projects where lack of space is a major concern, such as downtown Charleston. Additionally, they cause very little disruption to the surrounding soil and neighboring buildings, since they are easily installed without substantial excavation.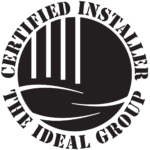 Depending on the size of your project and foundation requirements, traditional piers may not be the best option. Red Bay Constructors has extensive experience installing a variety of foundation piles for residential and commercial projects, including helical piles, micropiles and drilled-in displacement micropiles (DDM). Contact us today and we will review your project with our engineers to determine if helical piles are the best option for your project. Red Bay Constructors is a certified installer of the IDEAL Drilled-In Displacement Micropile.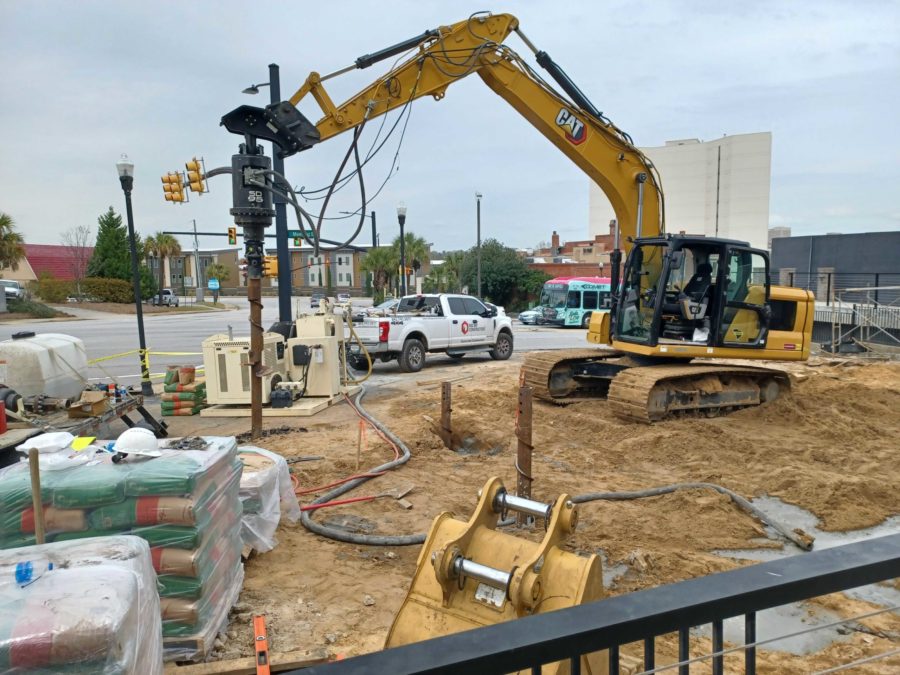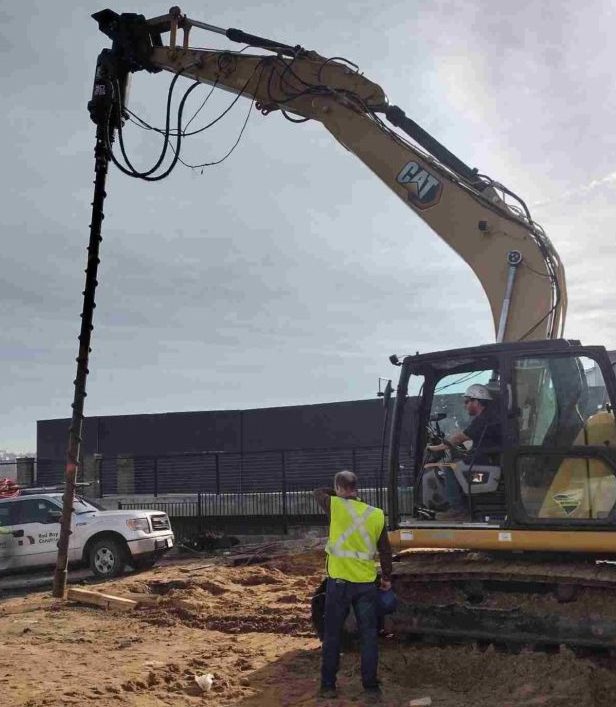 Helical Pile/Pier
A helical pile or helical pier is a type of deep foundation, or a replacement for a traditionally drilled pier. Helical piles are installed by rotating into the ground via a hydraulic drive head, powered by an excavator. Red Bay Constructors has professional experience installing helical piles on both commercial and residential projects. Let our team of experts work directly with you to determine if a helical pile foundation is suitable for your project.
Drilled-In Displacement Piles
Helical piles have many advantages over the use of traditional pile-driven piers: they have a wide range of allowable loads, from supporting a dock or a high rise building; they can be installed in any type of weather or temperature; they produce minimal vibration and noise, making them a preferred method when deep foundations are required in historical buildings or buildings built closely together, like those in downtown Charleston; and their quick and easy installation requires minimal mobilization and demobilization, which can save significantly on project costs.
Contact Red Bay Constructors and we will review your plans and help you determine if a different type of foundation piles would be a better structural and cost saving solution for your project